I'm a multidisciplinary designer with scientific, Lean and agile approach who balances design solutions with a business-orientated mindset. I advocate for users based on research, data analytics, prototype validation, user & A/B tests, constant iterations and delivering of pixel-perfect interfaces through documented design guidelines.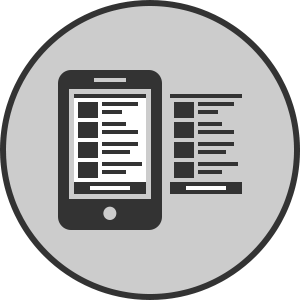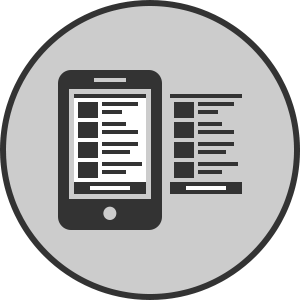 USER EXPERIENCE DESIGN
I have a Master's Degree in Interaction Design (IUAV of Venice, Italy) and 4+ years of professional experience designing services, mobile/tablet apps, and websites. My design process allows for data analytics, user research, personas, customer journeys, brainstorming, information architecture, collaborative sketches, mockups design, interactive and/or motion prototyping, A/B tests and continuous iteration.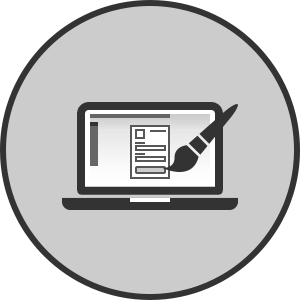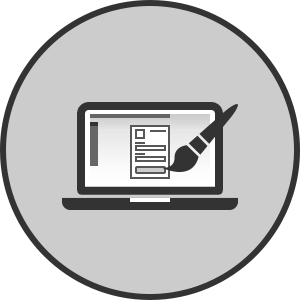 USER INTERFACE DESIGN
I craft and design digital interfaces for iOS and Android apps applying user-centered design methods and respecting human interface guidelines. Half a pixel does not exist for me. I consider mobile densities, screen resolutions and responsive design. Pixel-perfection is in my mindset. I am highly proficient with the entire Adobe Creative Suite and Bohemian Sketch for UI design.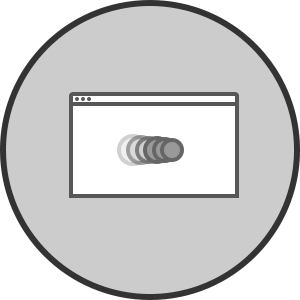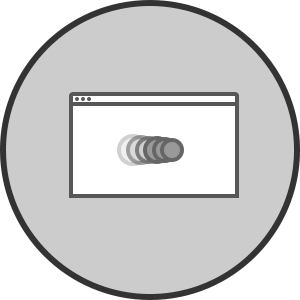 MOTION DESIGN
In my previous professional experience, I worked with commercials and motion design. In short, I make video animations and motion prototypes to explain UI behaviors for developers or customer journey and flows for stakeholders. Check out an example here.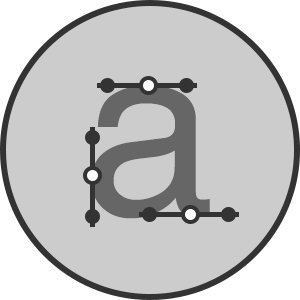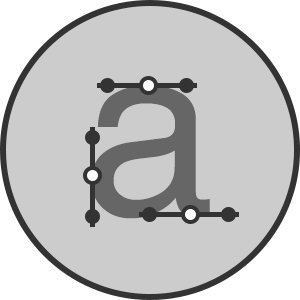 VISUAL DESIGN
I've got broad visual design skills which enable me to deliver brand style guides, framework components, design specifications for developers, pixel-perfect assets, iconography and icon set consistency, sense of visual hierarchy, space balance, alignment, grid system, color scheme, font pairing and coherent visual identity.
I am a very curious person and this led me to theories and practices of different languages of visual communication and interactive devices. I consider myself a multidisciplinary designer focused on user interfaces, user experience, usability theories but also the visual aspect of the interactions.
Working in several fields allowed me to improve the method I conceive user-centric design. I'm concerned about user research, testing and validations, data analytics, iterations and delivering of pixel perfect interface.
Born in Belo Horizonte, Brazil, my career starts off as art director for a TV channel creating promos and TV spots.  Then, I set up (along with co-workers) a design bureau, and worked with different media such as video, photography, print, web and motion design. Afterward, I moved to São Paulo where I lived for three years working at a renowned commercial film production Bossanovafilms as director's assistant and post-production supervisor.
In 2011, I got a Master Degree in Interaction Design at IUAV University of Venice, Italy. There, I had the opportunity to deepen into interaction design tools and practices what turned out to become a new passion.
Currently, I live in Amsterdam where I worked as user interface and visual designer at Somehow, a studio that mainly does service design as primary work which includes mobile (Android and iPhone) and back-end websites. From 2013, I've been working as lead UX/UI designer at Buzzoek, then CashOrCard POS app, an omnichannel solution for retail which was designed from scratch (app and dashboard).
[unex_ce_button id="content_27uw0sdn3" button_text_color="#000000" button_font="semibold" button_font_size="15px" button_width="auto" button_alignment="center" button_text_spacing="2px" button_bg_color="#ffd800" button_padding="15px 60px 15px 60px" button_border_width="0px" button_border_color="#000000" button_border_radius="0px" button_text_hover_color="#ffffff" button_text_spacing_hover="2px" button_bg_hover_color="#000000" button_border_hover_color="#000000" button_link="me@leandrolisboa.com" button_link_type="email" button_link_target="_blank" has_container="1" in_column=""]GET IN CONTACT[/ce_button]